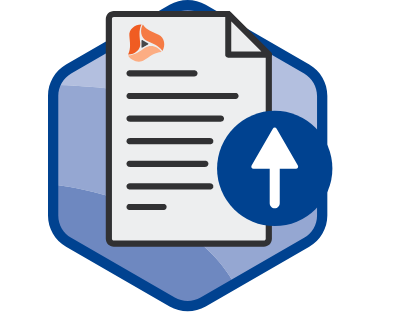 Complete The Sign Up
Form To Register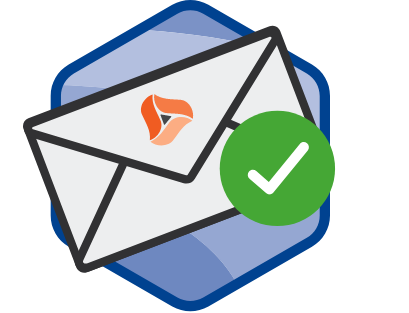 Receive Your
Confirmation Email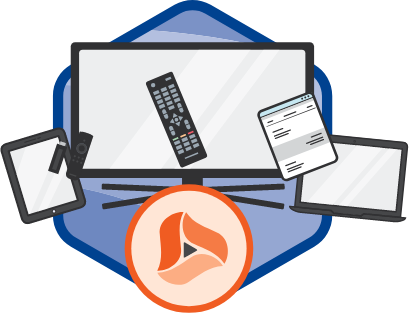 Register Your
Devices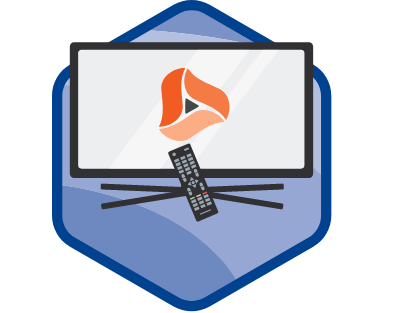 Start Watching!
Current Vianet internet subscribers will be signed up for Flextv and will receive their confirmation email to gain early access.
Not a Vianet subscriber? Let's change that, become a Vianet internet and Flextv subscriber today.
Sign Up Form
Fill out the form to register and gain early access
Or Call 1-800-788-0363 To Sign Up
With A Live Representative
Free Trial available in select residential areas only. Available only to Vianet Internet subscribers. Channel lineups may be subject to change without notice. Additional services such as add-on channel packages or additional features are not covered under this promotion. Available for a limited time. One-time order processing, network connection or installation fee may apply for Internet services. Advertised pricing is subject to applicable taxes.