Flextv - Device Registration Video
Compatible Devices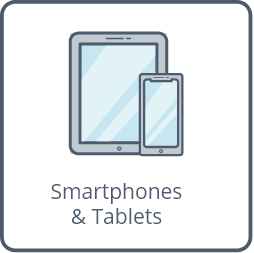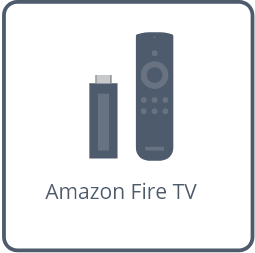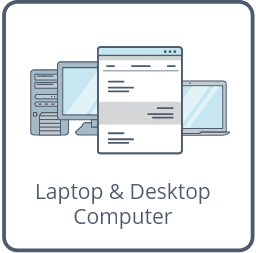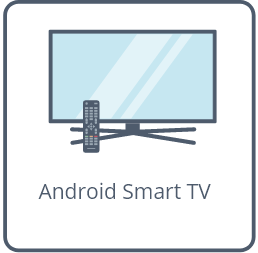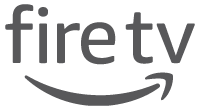 On The Go - Watch TV Everywhere




Get access to these great channels by creating a Watch TV Everywhere account when you subscribe to these channels with your Vianet Television service. Login with your phone, tablet or computer to get "On The Go" access.
Frequently Asked Questions
To use the app, we recommend that you have at least a minimum download speed of 25 Mbps and upload speed of 10 Mbps.
Flextv is compatible with many common operating systems such as:
• Android
• Apple IOS
• Amazon
• Microsoft Windows
• MAC OSX
• Smart Televisions (Various)

* Not available on Apple TV at this time.
No, there is currently no seasonal hold available. Because there are no activation fees associated with Flextv, however, there' s no penalty associated with a temporary service cancellation.
No, Flextv is a service App exclusively available to Vianet Internet subscribers.
No, as Flextv is exclusively available to Vianet Internet subscribers it will only function on a Vianet Internet connection.
Five devices can be connected to the basic service. You can change your devices after 30 days or increase your device number to ten with an additional package.
Yes, you may choose from any of our Flextv compatible Add-On packages. Our comprehensive list is available here
TV Channel Plans
.
You can record a series on a single or recurring basis. You can "Record Once", "Record All Showings " and " Record New Showings Only. " These last two options would allow you to record recurring episodes of a weekly show.
Your recording will remain for 30 days.
You can record up to 5 programs at once.